Insurance for Addiction Treatment in Northern California
Finding the right kind of insurance coverage for addiction treatment is a critical step in beginning the road to recovery. In Northern California, many individuals can access quality care through their health insurance plan or government-based benefit programs such as Medicaid and Medicare.
Understanding your options can be overwhelming but knowing what's available and being aware of the support available can make all the difference.
We are dedicated to providing our clients with top-of-the-line, affordable treatment options at our men's-only rehab center in Northern California. If you or a loved one may benefit from our services, don't hesitate to reach out today!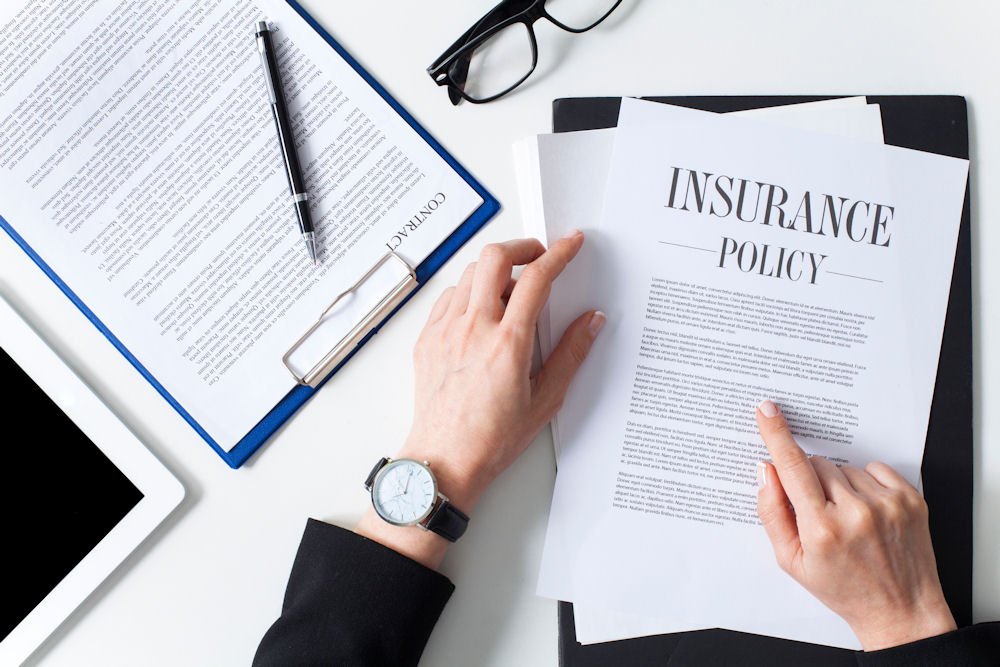 How Insurance Works For Drug And Alcohol Rehab Programs
The more comprehensive the plan is for addiction treatment, the higher your out-of-pocket costs will be. However, if you have a high-deductible health insurance plan (HDHP) or a health savings account (HSA), you may get some financial relief.
Many insurance plans will cover the cost of medication-assisted treatment and may also include coverage for related services such as lab tests, doctor visits, and support programs. However, it's important to check with your insurer to make sure that they will cover these types of services.
Golden Gate Recovery offers a variety of treatment services, including sober living homes, partial hospitalization programs (PHP), and intensive outpatient treatment (IOP).
Does Insurance Cover Rehab?
In most cases, yes. Most insurance for addiction treatment in Northern California covers the cost of drug and alcohol rehab treatments. The coverage will vary depending on the type of plan you have, so it's important to check with your insurer to determine what services are covered under your specific plan.
The Affordable Care Act (ACA)
The Affordable Care Act (ACA), also known as Obamacare, was passed in 2010 and is designed to make healthcare more affordable. The ACA requires all health insurance plans to cover certain types of treatment including addiction therapy services and aftercare.
Many states have expanded their Medicaid programs to include rehab insurance for individuals with substance abuse disorders.
What Does Addiction Treatment Cover?
Addiction treatment typically covers a range of services, including:
Residential treatment
Medication-assisted treatment (MAT)
Addiction therapy services
Aftercare program
Additionally, many insurance plans will cover the cost of medication-assisted treatments, such as Suboxone and methadone.
What Types of Rehab Facilities Are Covered?
Most health plans will cover the cost of treatment at a licensed rehab facility. Types of rehab covered by insurance include inpatient, outpatient, and residential programs, as well as short-term and long-term care options. However, it's important to check with your insurer to make sure that the facility you choose is covered by rehab insurance before enrolling in a program.
Types Of Insurance Plans For Addiction Treatment
In addition to traditional health insurance plans, several other rehab insurance options may be available in Northern California. These include managed care plans such as Health Maintenance Organizations (HMOs) and Preferred Provider Organizations (PPOs).
Additionally, some employers offer employee assistance programs (EAPs), which typically cover the cost of addiction treatment and other mental health services. There are also government-based benefit programs such as Medicare and Medicaid, which may be available to help cover the cost of treatment.
Verifying Coverage and Finding the Best Treatment
When it comes to addiction treatment, the most important thing is finding the best possible care. To ensure that you get the highest-quality care and optimal rehab insurance, it's important to verify your insurance benefits before enrolling in any rehab program.
Additionally, make sure to research different facilities to find one that meets your needs and offers quality services. With a little bit of research and preparation, you can find the best treatment plan to suit your needs.
By taking the time to understand what services are covered by your insurance plan and researching different rehab programs in Northern California, you can be sure that you're getting the best possible care for a successful recovery.
Finding Drug And Alcohol Rehab Centers That Accept My Plan
The Substance Abuse and Mental Health Services Administration (SAMHSA) maintains a national directory of treatment programs that accept different insurance plans. You can also search for treatment centers in your area that accept your rehab insurance plan.
Many treatment facilities offer financing options to help cover the cost of treatment if rehab insurance is not an option. Contact a facility directly to inquire about their policies and payment options.
Remember that insurance coverage is not the only factor in choosing a rehab center. Find a treatment facility that offers quality services, experienced staff, and an individualized approach to care.
With the right support groups and community, you can get the help you need and achieve a successful recovery.
If Insurance Doesn't Cover, There Are Other Options
If your insurance does not cover the cost of addiction treatment, there are other options available, such as grants or scholarships. You can also explore financing options offered by rehab centers to help pay for treatment. Additionally, many nonprofit organizations offer assistance with finding affordable care and financial resources.
It's important to remember that you don't have to face this alone, and there are many resources available to help. With the right guidance, you can get the best treatment and recovery care for you.
Reasons Behind Avoidance of Treatment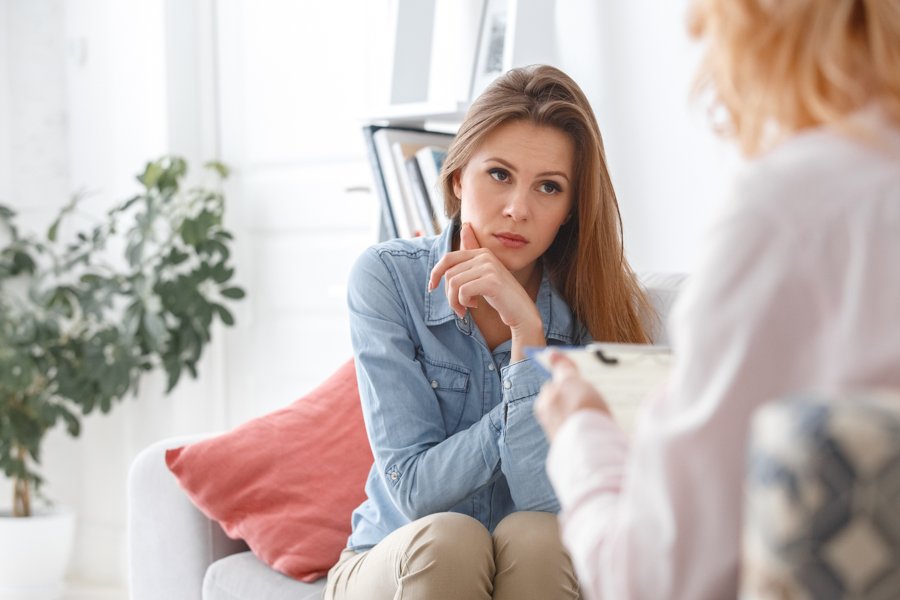 It is common for people struggling with addiction to avoid seeking treatment due to fear of the unknown. It can be daunting to take the first steps towards recovery and many may feel ashamed or scared. Many individuals in need of help are unaware of the resources available, including insurance coverage options. Others may have difficulty asking for help due to feelings of guilt or low self-esteem.
Whatever the reason behind an individual's avoidance of treatment, remember that there is hope and help available. With understanding and support from family, friends, and healthcare professionals, individuals can be empowered to take control of their lives and find lasting recovery.
Seeking professional help for addiction is a sign of strength and courage and is the first step towards a healthier and happier life.
Ready to Get Help? Golden Gate Recovery is Here
At Golden Gate Recovery in Northern California, we provide our clients with comprehensive and individualized care that is made affordable through rehab insurance. Our team of experienced professionals is committed to helping our clients achieve lasting recovery.
If you or someone you know needs addiction treatment, don't hesitate to reach out for help. Contact us today to learn more about our cost-effective treatment options. Together, we can take the first steps towards a healthier and happier life.